31 Jan

Marketing and Selling Tips for Your Bakery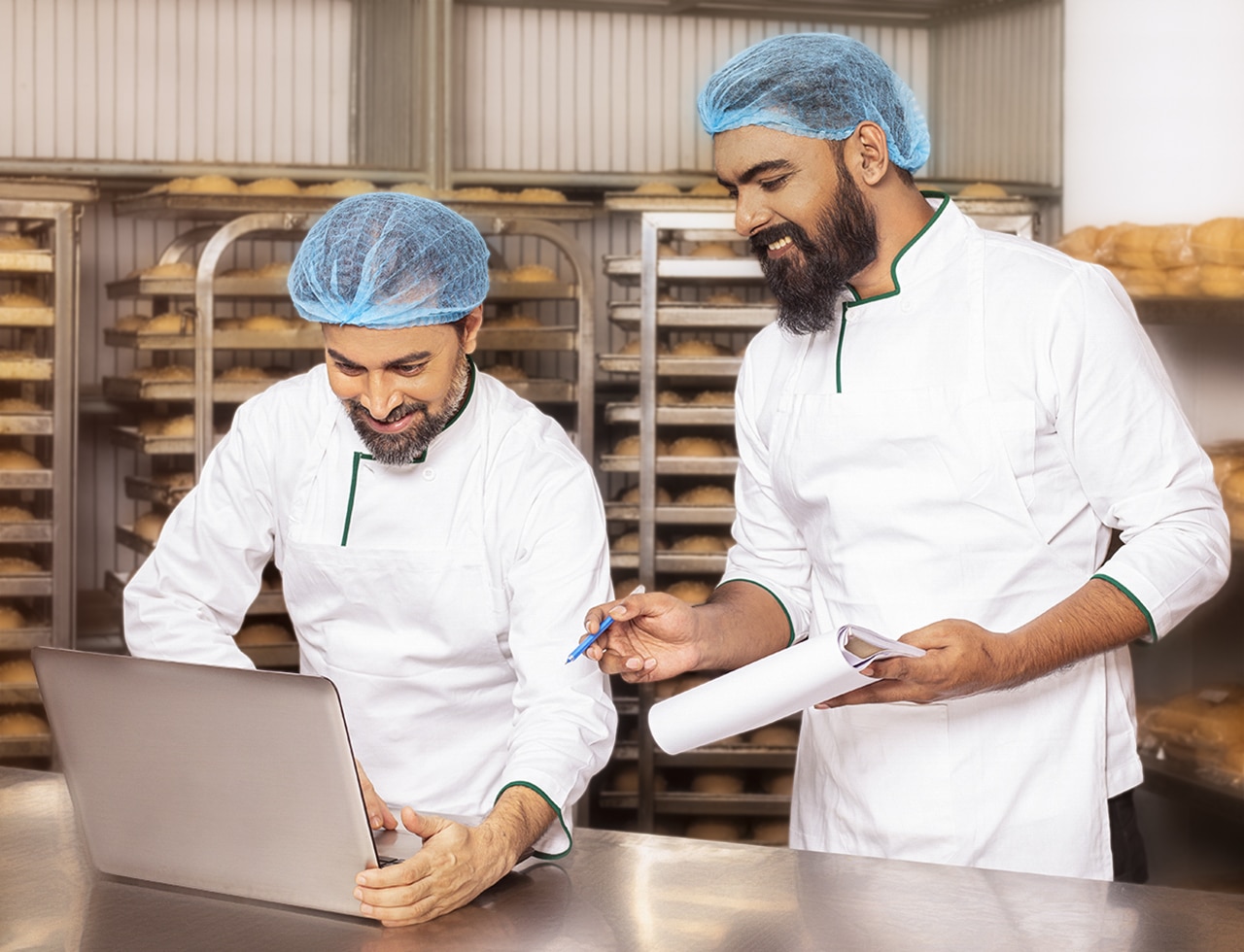 As a baker, it is essential that you work hard to create a strong and loyal base of clients who keep coming back to your bakery for more. The baking industry is faced with some unique challenges that most people don't realize exist.
To ensure that these challenges don't overwhelm your business, you should try to sell as many baked good as you possibly can. Failure to do this will mean that your money, time, and talent will be wasted.
In the following guide, you will find a number of marketing and selling tips that can take your bakery to the next level of success. Read on to find out more:
Use Promotions
The first thing you have to ensure is that your bakery only sells products of a high quality. It would also help if these products were unique in your local market. However, even with unique and quality baked goods, you won't go far unless you promote your business.
The main advantage of promotions is that they often tend to turn random buyers into regular loyal clients. What is more, you don't even have to invest in an advertising agency to help you market your products.
Be Nice
Figuring out how to communicate with customers can make a world of difference to the profitability of your bakery. To this end, you should figure out the customers who frequent your shop, spend some time getting to know them, and find out more about their interests.
Creating meaningful relationships with these customers could earn their loyalty. Eventually, they may even help with your sales and marketing by talking about your shop and recommending your products to their friends.
Capitalise on Holidays
People tend to spend a great deal more money during the holidays because they are in a festive mood and want to make themselves and their loved ones feel better. During national holidays, it is possible to increase your sales and profits while also improving your exposure.
Create a Loyalty Program
You can also come up with a loyalty program for your business to get people to spend more on your bakery. People tend to spend slightly more money when they know that they are going to gain something in the process. Some ways to do this include:
Use discount and reward cards, where for instance clients get every 10th bun or 20th loaf of bread free of charge
Give coupons for clients who spend above a certain figure, such as more than $25
Introduce freebies to encourage clients to buy the new products you added to the menu
Use Social Media
Finally, running a social media campaign for your bakery business will not cost you a great deal of money. With little to no investment, you can use social media to raise awareness for your business. This will prove useful especially if you plan to franchise the business or open a new location.
Additional Bakery Marketing and Sales Tips
Some other tips that could improve your sales and marketing strategy for your bakery include:
Add healthy options into your product offerings
Follow different themes for your bakery
Incorporate local media into your marketing plan
Offer clients different portion sizes, such as large, regular, and small
Sell more than your baked goods, by adding beverages like coffee and tea into your menu
Use different methods to distribute your products, including over the internet and at local concerts, festivals, and events