12 Apr

New for your Lesaffre&Me app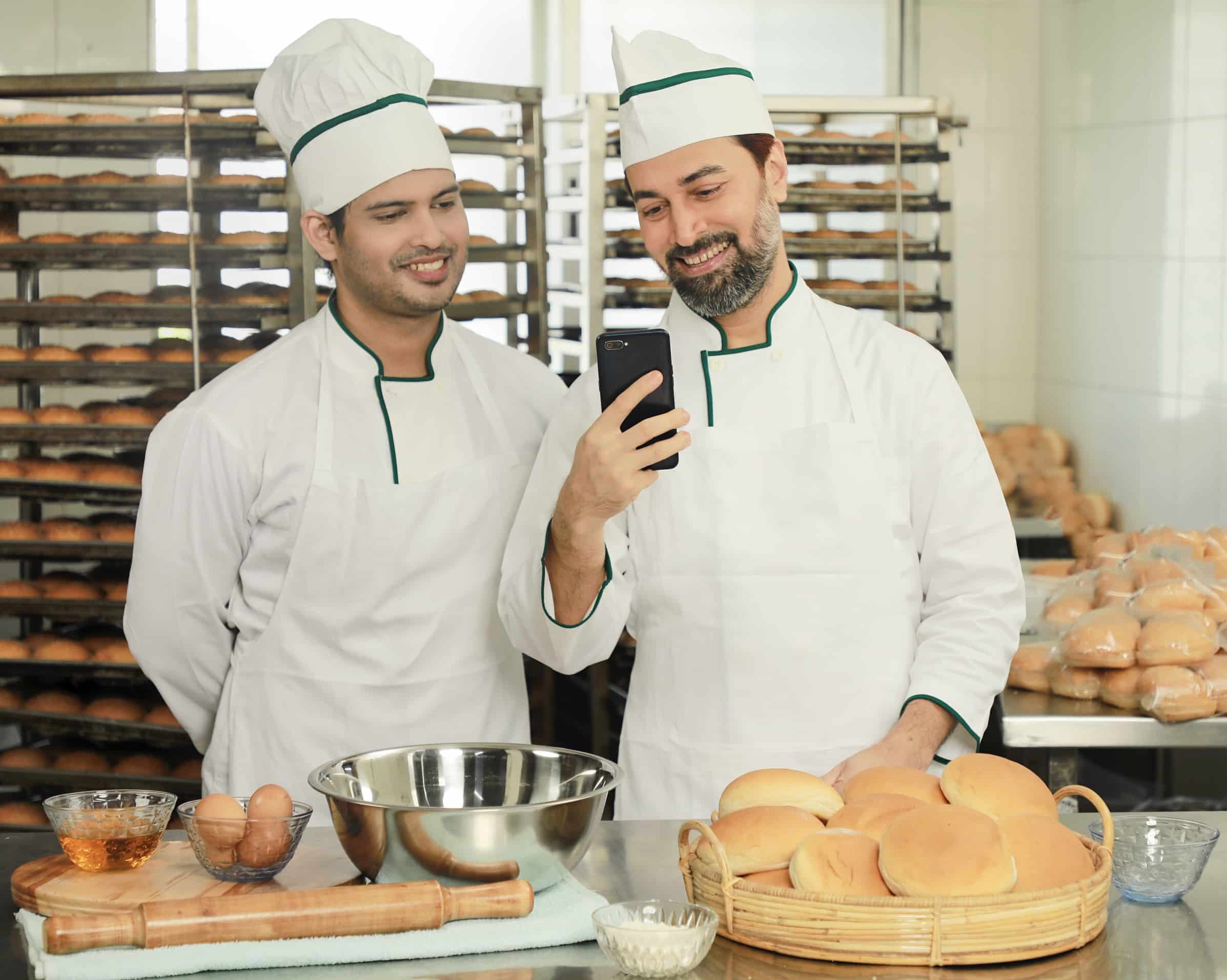 A new version of your app, easier and quicker to use with new features and innovative content.
Here's what's waiting for you when you update your Lesaffre&Me app from 28th April.
The modern look of the user interface allows you to access different sections in a quicker and more fun way.
Several shortcuts have been added, as well as product recommendations in line with articles and recipes.
As well as more visual, high-impact content, the update allows you to access new features, such as the option to log in with a mobile number, so you can log in more quickly as well as reset your password more easily.
Of course, Lesaffre&Me remains 100% free and available 24/7.
Other new features will arrive soon, so stay connected and don't forget to update your app to get all the benefits of this new version.