10 May

How can I effectively manage my unsold products?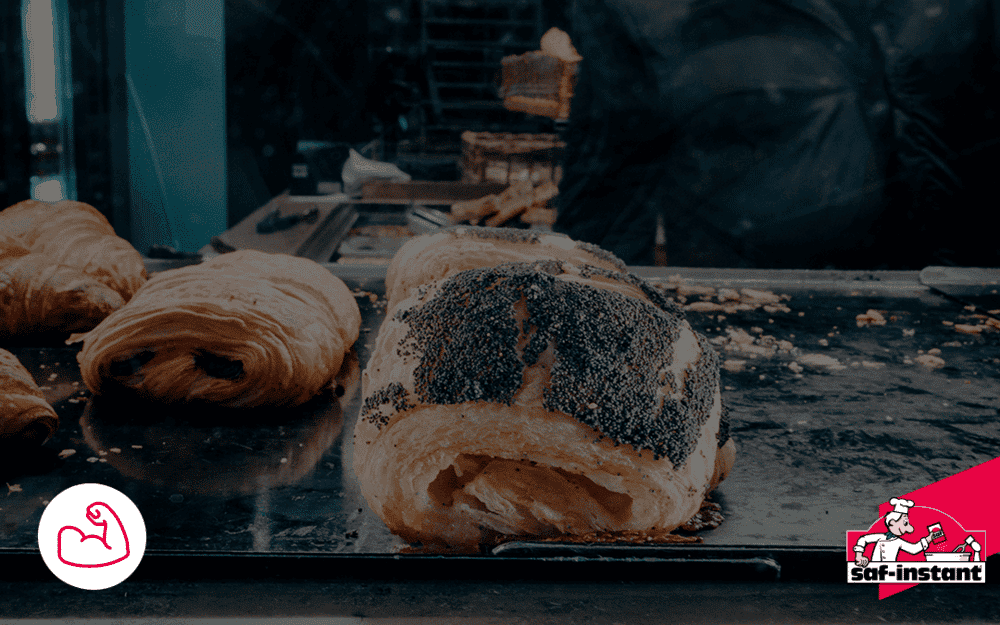 Did you know that your unsold items can help boost sales? They can be used as samples for customers to try new products, or simply to attract new customers. Here are some interesting ideas that are guaranteed to appeal to your customers!
I put in place a pre-order system
Encourage your customers to inform you in advance whether or not they will buy bread the next day. This method allows you to:
Plan orders in advance,
Optimise your production on a daily basis,
Avoid being left with a large number of unsold products,
Reduce your purchase orders and reduce your stocks.
But how can we put this into practice? Very easily!
Set up a switchboard or an online messaging service,
Contact your customers on weekends or the evening before to take their orders,
Adapt your production according to customer orders.
If you have a large customer base, get help from your sales staff. They know your customers well and can find out this information by discussing it with them directly.
I sell any leftovers at a reduced price
Your client base includes a range of individuals with different expectations. Some people enjoy the taste of dry bread, others prefer to use staler bread for their cooking. Some of you customers may wish to cut the cost of their daily expenses.
To satisfy these different types of customer, sell your products at a low price at the end of the day. The discount on the standard cost may vary depending on the type of pastry.
A little tip: offer reduced prices during a specific timeframe, for example from 7pm to 10pm. This will encourage customers to make a dash so they don't miss the offer!
I offer surprise baskets
Surprise baskets can be an excellent alternative to traditional products. You can market them, for example, as an accompaniment to after work drinks, cocktails or as snacks and aperitifs.
It's up to you to be creative and to adapt them to your customers' tastes.
Offer your customers:
sweet or savoury sandwiches,
an assortment of pastries and cake slices,
snacks with desserts and juices.
Of course, the cost price of the baskets must be competitive. Therefore, agree to lower your prices but respect your profit margin.
I give special offers to my loyal customers
This option can be achieved in 2 ways:
You can give customers an additional product with each order,
You can deliver any surplus products to a few carefully selected customers in the evening.
The first option is the best, as it does not generate any additional costs. In addition, it reduces your storage requirements. The second option is best if you already make deliveries in the evening or afternoon.
I donate my unsold items during the holiday season
Holiday periods can be challenging to manage. Your occasional customers order more frequently and some of your regular customers place urgent orders. Others may place an order and then cancel at the last minute.
If, despite implementing the previous tips, you are still left with unsold items, do the right thing. Don't waste your surplus. Instead, give it away:
to your employees,
at an orphanage canteen,
to an association that takes care of the most disadvantaged.
Now all you have to do is get started!